COUNTRY & COASTAL
INTERIORS
Country Home & Interiors
A write up about the work we have done on our own home.
Good Homes
A six page spread about the Winchester project.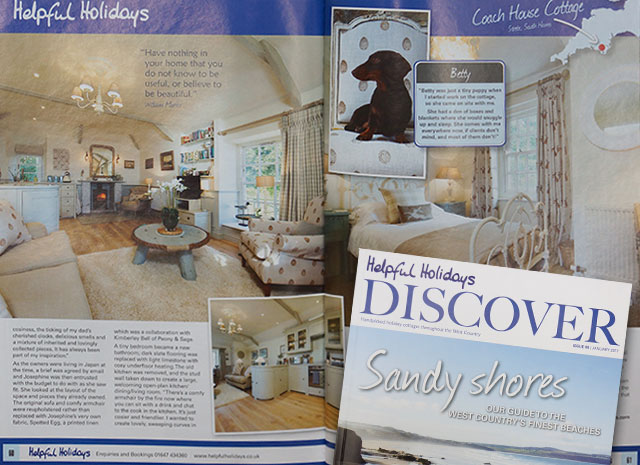 Discover
A piece about the complete transformation of the Seaside Holiday rental.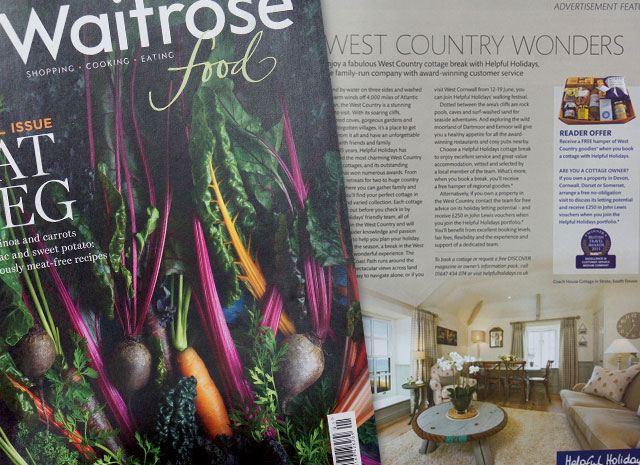 Waitrose
A write up about the holiday cottage we transformed.
Country Homes & Interiors
Another article about the revamp of the Winchester family home.
Your Home
A four page article about the Newlyweds' makeover.
We'd love to hear from you
COUNTRY & COASTAL
INTERIORS