COUNTRY & COASTAL
INTERIORS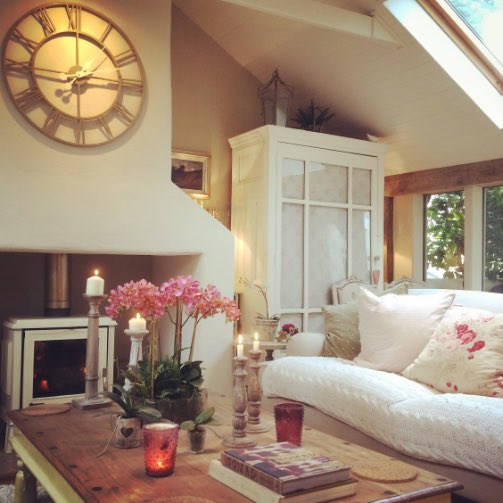 Beautiful and well considered interior design
A home that looks relaxing and pleasing to the eye will, quite simply, make you feel good. Isn't that what we all want?
We always aim to give our clients a home which is relaxed and easy in style, not too precious or over designed, but crucially, one which reflects their story and lifestyle needs. It should to be a haven, a sanctuary away from everyday life and a gentle mix of old and new to give a feeling it has evolved over time.
A picture is worth a thousand words
"Mixing old with new to create cosy, timeless & inviting homes which exude a sense of individuality, calm & warmth"
Josephine Burlingham, Country & Coastal Interiors
In the press
A few of the articles written about our work.
"I have known Josephine for more than 20 years and I've used her professional skills on a number of occasions. I cannot speak too highly or her taste, her sympathetic understanding of my requests and her overall co-operation and I would strongly recommend her services"
H. Fawcett

We'd love to hear from you
COUNTRY & COASTAL
INTERIORS