COUNTRY & COASTAL
INTERIORS
A complete renovation of a family home, including knocking through to the adjacent barn to create a light filled Garden Room.
Knocking through from a tiny farmhouse kitchen to a stunning new extension created an inviting and airy open plan kitchen.
A thorough overhaul of a seaside holiday rental in South Devon. It went from a 1 star, to a 5 star grading once we'd completed.
We borrowed space from the room next door to enable us to reconfigure the dated bathroom into a more luxurious retreat .
"Josephine is a marvel, her experienced and sharp eye quickly and thoughtfully solved our rather awkward kitchen space options. With her innate feel for colours, textures and the bigger picture, Josephine realised the importance to us of linking a new kitchen within the context of the rest of our old house and how we use the whole space. She left us with confidence and gave us the excitement of 'the new kitchen' that we first started talking about 20 years ago!"
A. May

First homeowners asked for ideas on how to transform a dated cottage full of orange pine into their dream home on a tight budget.
A complete overhaul of a tired and bland family home to help transform it into the modern country characterful style of their dreams.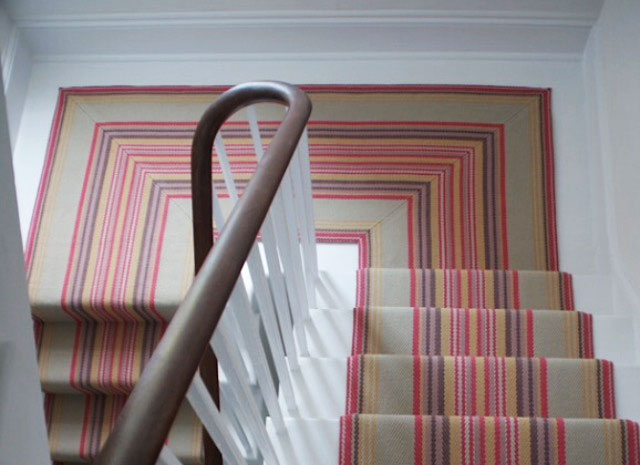 A complete refresh of new paint colours, curtaining, upholstery and flooring throughout this stunning four story Georgian house.
This Master bedroom went from being purely a functional space, to a more grown up and cosy retreat away from busy family life.
"Josephine transformed my drab and colourless Sitting room into a space I enjoy and feel proud of every single time I walk into the room. I could not be more impressed at how effortlessly, but creatively, she designed the space to be all I had hoped for. Working within a very small budget, she sourced beautiful pieces and shared clever ideas, as well as introducing me to some stunning quality fabrics and paints worth splashing out on. It is absolutely true when she says she lives and breathes design – an absolute pleasure to work with, she is incredibly committed and dedicated and appears to never stop thinking about her clients and how to inspire them. I couldn't recommend Country & Coastal Interiors more highly."
J. Dunbar

We'd love to hear from you
COUNTRY & COASTAL
INTERIORS